3D Visualization, 3D Animation and 3D Character animation Studio
Advantages of 3D Animation and 3D Visualization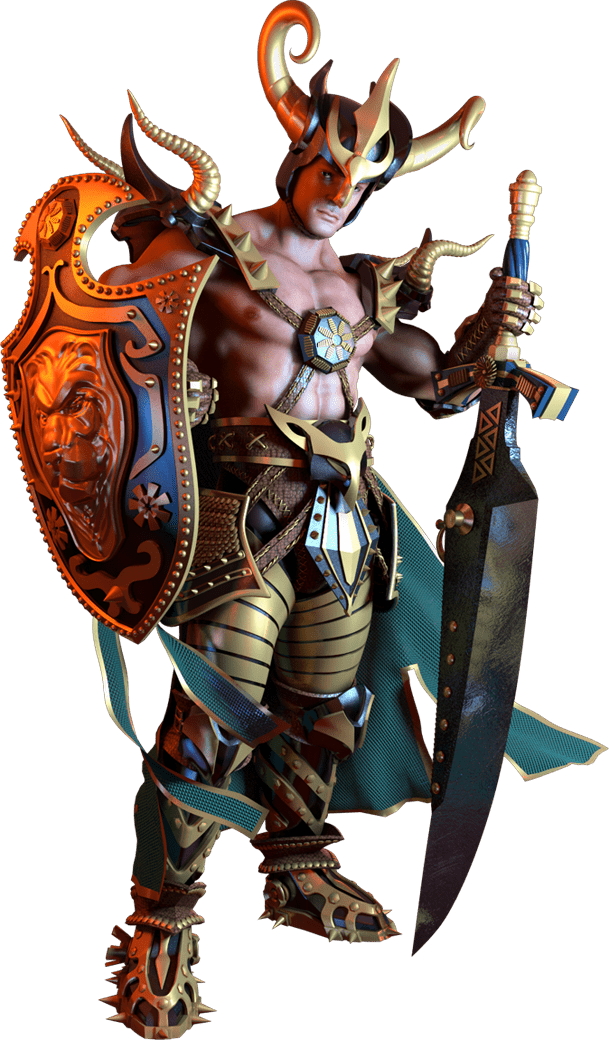 Through high-quality 3D animation and 3D visualization you have a huge advantage in the marketing of products and in the final purchasing decision of customers.
By means of 3D visualization you inspire and touch your customers emotionally. Bring your characters to life! Visualize your ideas! Nothing is impossible, too big or too small for the 3D animation. Even the finest processes that are impossible to film in a sequence can be shown exactly and understandable by means of 3D animation. In a photorealistic illustration you have the ability to demonstrate in detail what your product can really do and what its advantages are.
If you are convinced of the benefits of spatial 3D Animation and want to help your customers to experience spatially your ideas in a creative, artistic design, then browse around and spend some time with us.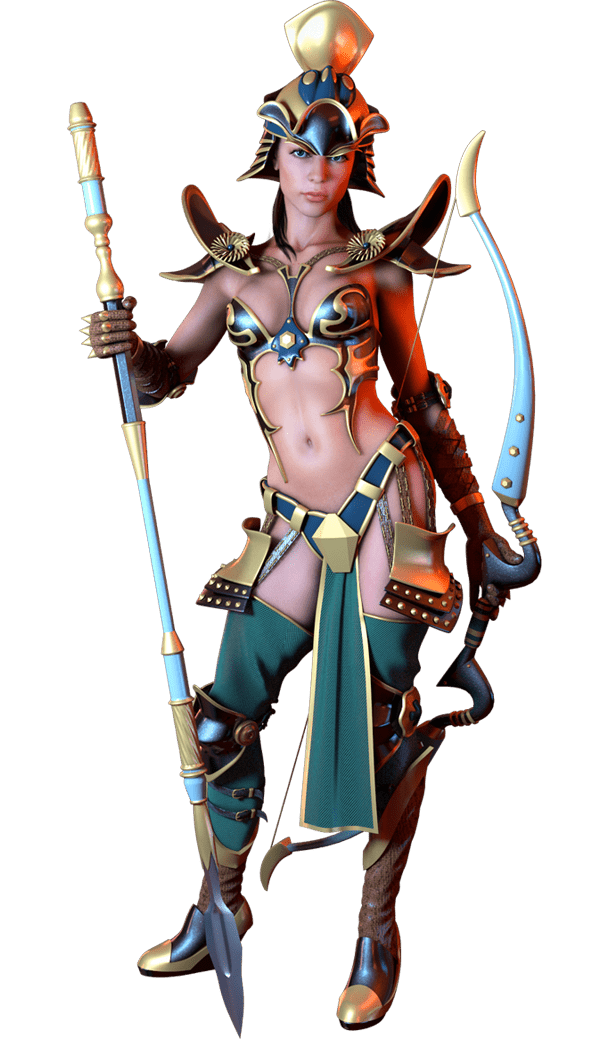 As 3D Animation Studio we offer in the field of 3D visualization many solutions for marketing your products
As 3D computer animation company, we would like to make your products visible using the 3D visualization to present them in the best way.
3D Animation Studio LotusArt was founded in 2002. We are a dynamic, flexible company in the service of your projects. The team consists of a network of graphic designers, animators, video and compositing operators, who have turned their passion into a profession. Therefore, you do not need to worry about anything, you will get your 3D visualization as usual from a single source.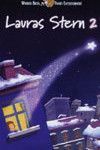 Games:
Azentas World, 3d-io games, Rtl Wintersport, Westernpferd, Weddingsplaner, Wendy, EisbaerBabySuperstar, 22 Hunde-spiele, Yeti Sports – Penguin Party Island.
Cartoon:
Sat1-Trickserie: "Junior", Der kleine Eisbaer, Lauras Stern 1 & 2
Technical 3D visualization:
Brother Drucker, Leoni, ALBIS Messefilm, Fluvo Wasserpumpe.
Realtime Internet Projects:
Virtual Female Guide for AVirtualus.
Advertising-music:
Trance Angel, Club Rotation, Dream Dance.
Visual Effects:
integrated virtual character "Teddy Bears" for Dorint.
Architectural Rendering:
Olpenitz, Conference Building for Dubai, Bad Kreuznach, Bad Kreuznach II, Baden Baden Project.
Commercial:
Hubba Bubba, Good Year, Dior, TuiFly, AirBerlin, Phyzex Robot Logo Animation, Jewellery diamond Ring, Fluvo Logo Animation, Logo Port Olpenitz, Lomapharm Logo Animation, Imagefilm für Heritus AG.





















Absolute quality and timely delivery are our top priorities.
Contact us for a non-binding cost estimate, regardless of the size of your project